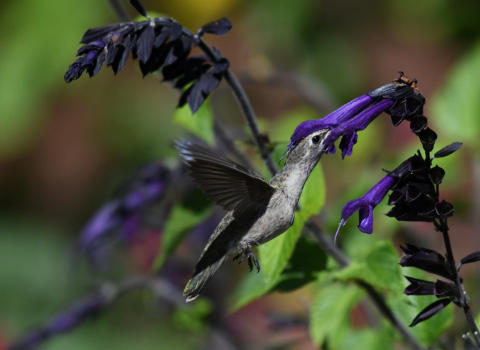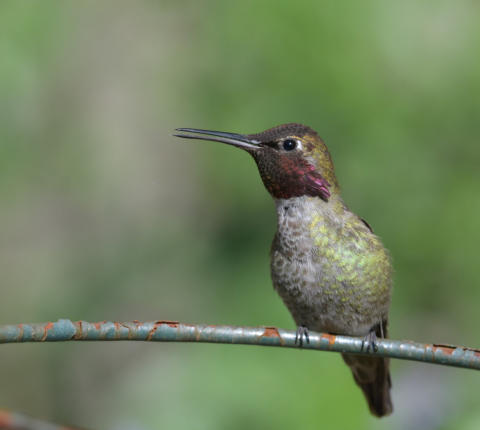 Each tweeter is triple decoupled from the
cabinet by our proprietary elastic system:
SYSTEM SETUP OPTIONS - - MODEL
COMPARISONS - - ASPECTS COMMON TO ALL
MODELS
MEADOWLARK'S NEW INTEGRATED APPROACH
IS A BOLD STEP FORWARD FOR NEXT GEN
AUDIO
THAT DECISIVELY OBSOLETES CONVENTIONAL
COMPONENT STEREO.
JUST CONNECT TO YOUR NETWORK AND ENJOY
COMPLETE CONTROL WITH ANY DEVICE WITH A
BROWSER.
OUR SPEAKERS' ONBOARD DIGITAL SIGNAL
PROCESSORS PERFORM THE CROSSOVER
FUNCTIONS
IN THE DIGITAL DOMAIN ALLOWING EACH
DRIVER TO BE DIRECTLY COUPLED TO ITS OWN
AMP.
THE CONSEQUENCES ARE STUNNING
ADVANCES IN RESOLUTION, CONTROL AND
DYNAMICS;
THE KEYS TO REPRODUCING HD AUDIO.
EACH SPEAKER IS PRODIGOUSLY POWERED BY
THE SUBLIMELY MUSICAL
AND BRUTALLY FORCEFUL NCORE AMPLIFIERS,
FROM HYPEX, NETHERLANDS.
SYSTEMS INCLUDE A ROON READY 32 BIT
MINIDSP SHD STUDIO PROCESSOR / STREAMER
FEATURING THE INDUSTRY STANDARD FOR
DIGITAL ROOM CORRECTION:
DIRAC LIVE DIGITAL ROOM CORRECTION,
WE INCLUDE ALL OF THE DIGITAL
INTERCONNECTS YOU'LL NEED.
VINYL FANS - FOR A MINOR UPCHARGE ADD
ANALOG INPUTS.
HERE ARE TYPICAL SETUPS. THINGS SHOWN IN
GREEN ARE INCLUDED.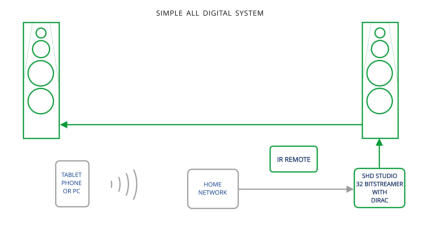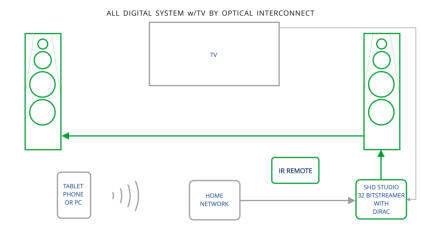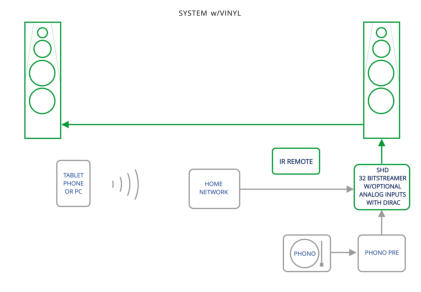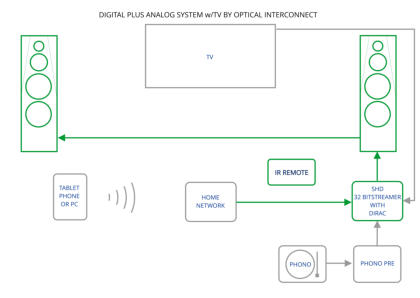 For those who prefer to use their choice of
streamer and other sources instead of our SHD
Studio - no problem - skip the SHD and connect
directly to the speaker's full choice of inputs: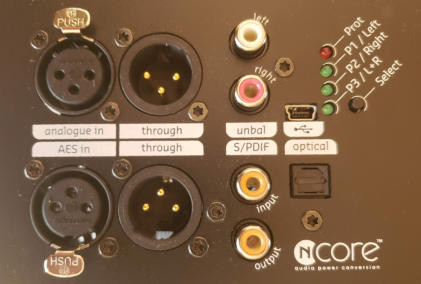 THE TRANSDUCERS
Far and away, the most critical aspect of any
stereo system is the drivers. No system can
outperform its transducers; they proscribe the
limits of performance.
All Meadowlark speakers are based upon the
fabulous new leading edge Satori line designed
by SB Acoustics of Denmark. All of our models
feature what is, in our opinion, the finest
tweeter ever made, the incomparable Satori
Beryllium dome, which delivers the cleanest,
most convincingly natural portrayal we've
experienced.
Each of the Satori woofers and midranges
reflects the latest thinking, targeting both the
resolution and the dynamics needed to tackle
HD Audio. They employ every trick in the book
for linearity and lack of compression, plus a
few new ones like their elastically decoupled
motor/chassis interface that quarantines
vibration at the motor.
Meadowlark designs exploit the combination
of DSP and huge amounts of power for
aggressive and deep bass response. This places
demands on the woofers that must be met
with large excursion capability and effective
heat dissipation. The solution; Satori. Simply
the best.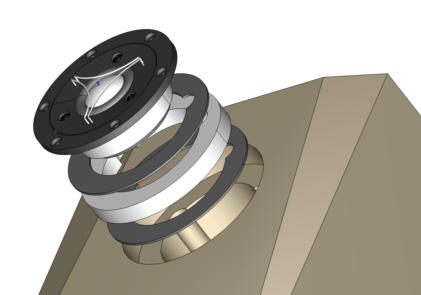 SHD WORKS AS A ROON END POINT
ALL MODELS SHIP WITH AUDIENCE FORTE F3
POWER CHORDS - NOT GENERIC CORDS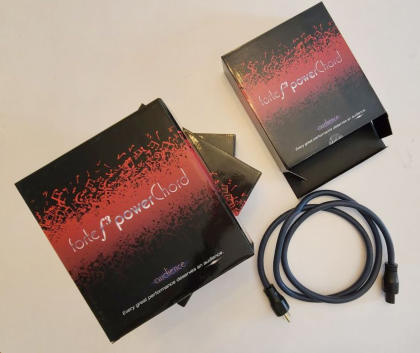 Here is a look at the UI for the user accessable
10 band parametric equalizer. In this example,
the user has notched out a room peak at 90Hz
and has raised the output of the midbass.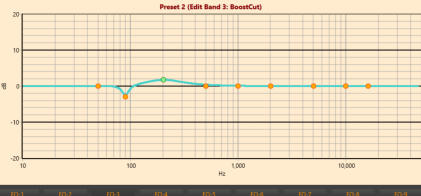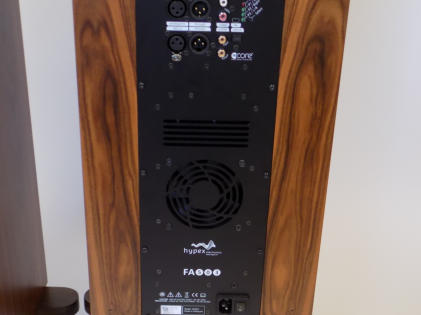 WOOD FINISHES: Each pair is built to order and
can be veneered in any species you'd like with
a few exceptions. For thirty years we've been
working hand in hand with the pros at
Diversified Wood Products who never fail to
meet our expectations for quality. If you're
expecting generic stuff, don't, your speakers
will be dressed to the nines! We use the finest
crystal clear, abrasion and solvent resistant
finish available.